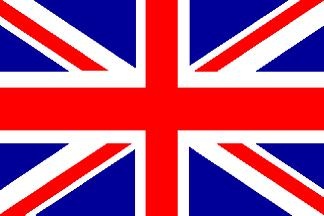 * All maximum cards displayed in the overview below are for sale.
If you want to see the card in detail then click on the image of the card.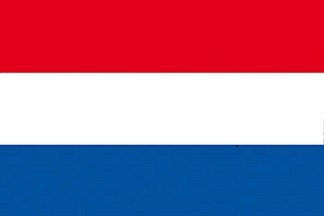 * Alle maximumkaarten die in onderstaand overzicht worden getoond zijn te koop.
Als u de kaarten in detail wilt bekijken dan klikt u op de afbeelding van de kaart.



* Toutes les cartes maximum présentés dans l`apercu ci-dessous sont en vente.
Pour un examen plus détaillé, cliquer sur l`image.



* Alle Maximumkarten, die in der nachstehenden Übersicht angezeigt werden
sind für den Verkauf. Wenn Sie die Karte im Detail anschauen wollen
klicken Sie auf das Bild der Karte.