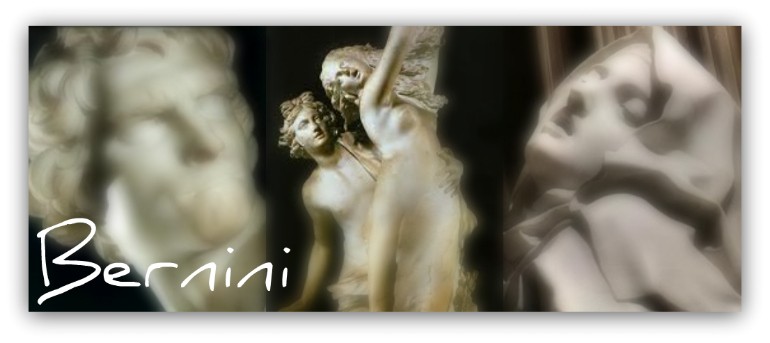 Gian Lorenzo Bernini (also spelled Gianlorenzo or Giovanni Lorenzo) (Naples 7 December 1598 – Rome, 28 November 1680) was an Italian artist who worked principally in Rome. He was the leading sculptor of his age and also a prominent architect. In addition he painted, wrote plays, and designed metalwork and stage sets.
Gian Lorenzo Bernini (Napels, 7 december 1598 - Rome, 28 november 1680) was een Italiaanse architect en beeldhouwer uit de Barokperiode. Zijn vader, Pietro Bernini, was ook een beeldhouwer. Vrij vaak wordt zijn voornaam ook aan elkaar geschreven als Gianlorenzo.
Het oeuvre van Bernini is onlosmakelijk verbonden met het pauselijk hof. Hij schiep spectaculaire meesterwerken voor vier pausen, Urbanus VIII, Innocentius X Alexander VII en Clemens IX. Bernini's carrière als bouwmeester begon met het pontificaat van Urbanus VIII, die de verbouwing van de Santa Bibiana toevertrouwde aan deze kunstenaar, die toen nog geen ervaring als architect had.