* see below
Dutch Association for Kinderpostzegels* and Maximaphily
The Kinderpostzegels* are issued annually since 1924. Besides stamps appear during the Kinderpostzegelactie* many other collectible products such as postcards, kinderbedankkaarten*, posters etc.

* Kinderpostzegels: Stamps, first issued in 1924 and then issued every year whereby the surcharge on the stamp
benefit vulnerable children in the world and give them a better future.
* Kinderpostzegelactie: Action whereby children once a year are committed to other children in the world.
They do this by selling special stamps and related items.
* Kinderbedankkaarten: Special attentions given to those who have distinguished themselves in this action.
Collectors of this material decided in 1983, after first contacts in 1979, to form an association together with collectors of maximum cards because of the many similarities between the two collecting areas.
The hobby of a maximaphilist is creating and collecting postcards in combination with valid postage stamps with the stamp stuck on the image side of the card. There must be a clear picture resemblance between card and stamp. An appropriate postmark then maximizes the conformity of these three elements.
Activities

Four times a year a stunning bulletin in full color appears for its members with many interesting articles and Philatelic news. Of course, richly illustrated with pictures. In addition, a website www.kindmax.nl started mid 2015.
There is a lot of knowledge and information about Kinderpostzegels within this society. Not only about the stamps itself but also the related items as kinderbedankkaarten, posters, word games, leaflets, postcards etc. This is included in the "Manual Voor het Kind" with reviews by category and richly illustrated with color images. This manual is available to members at cost.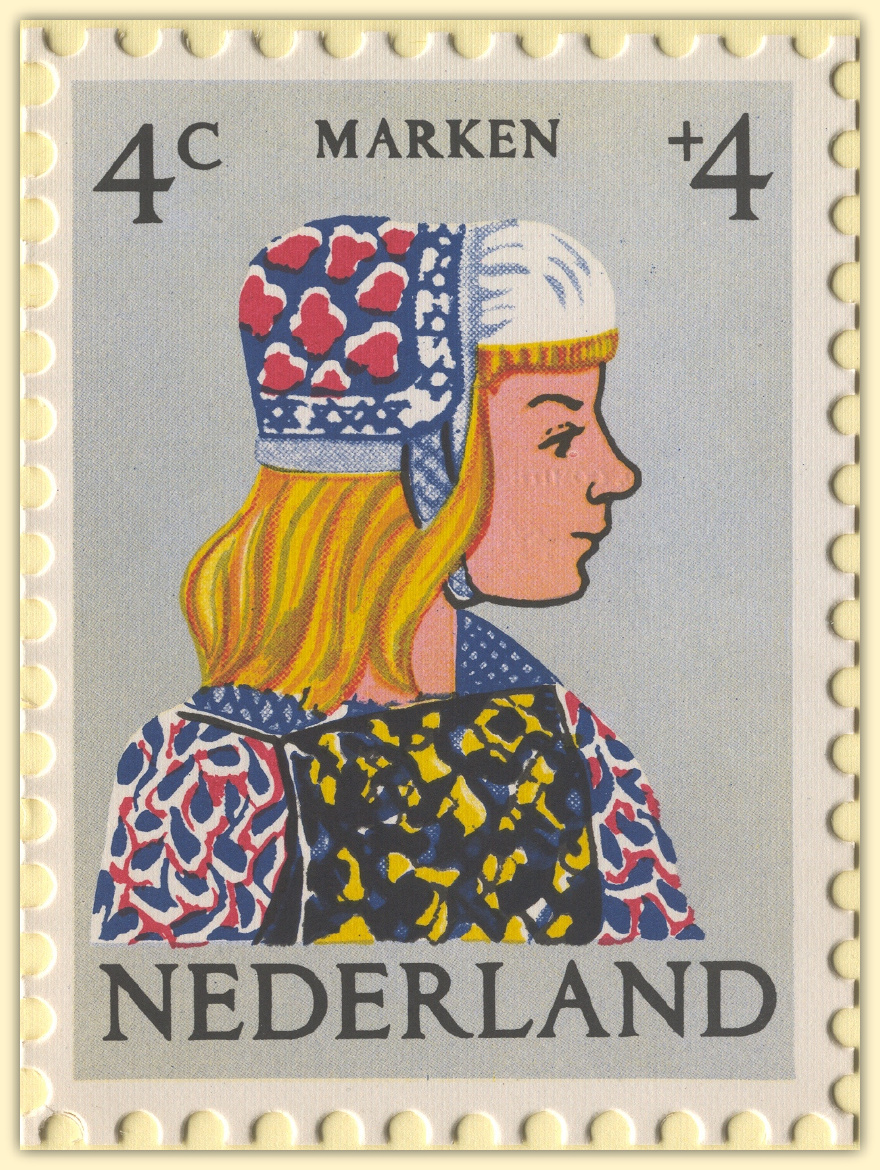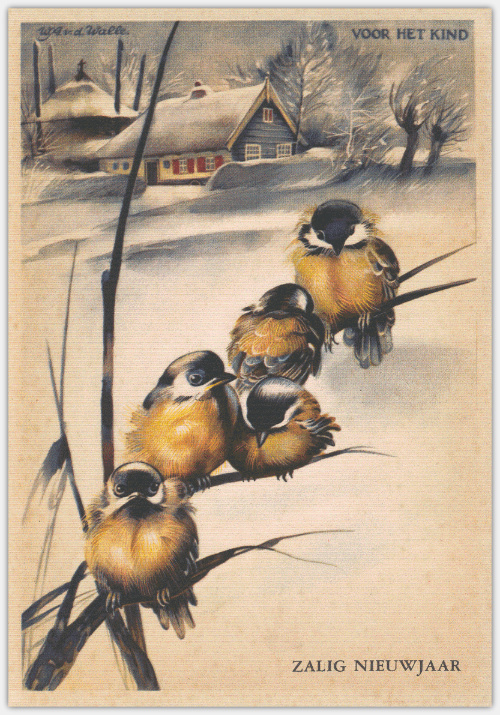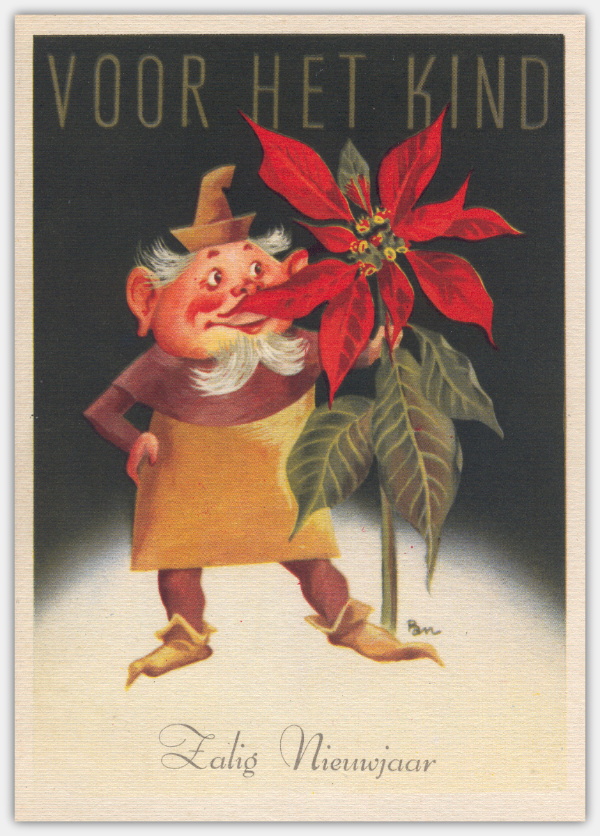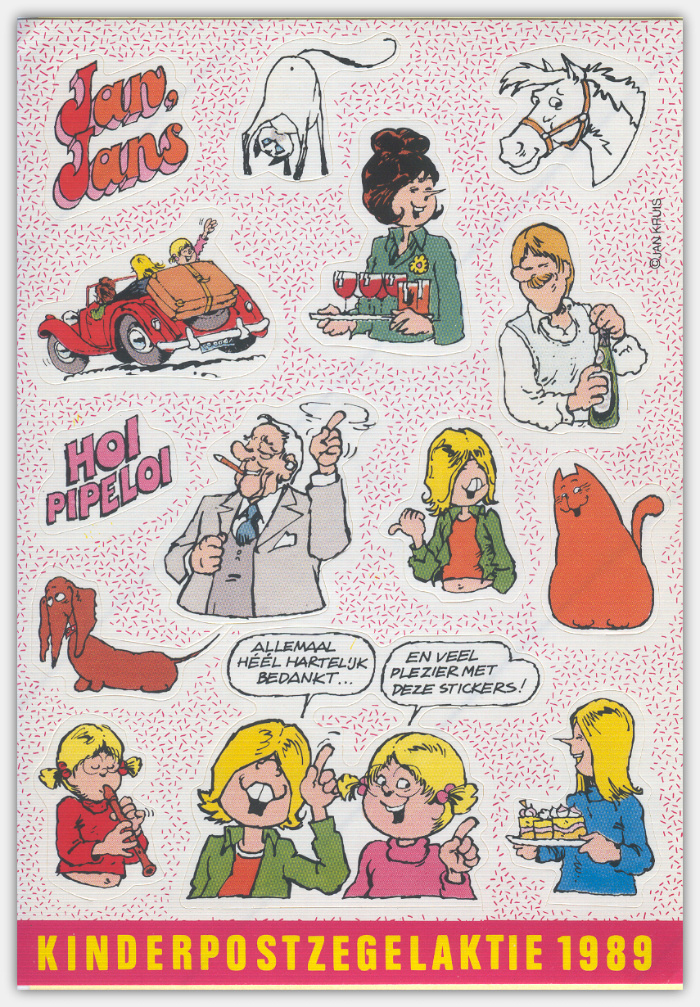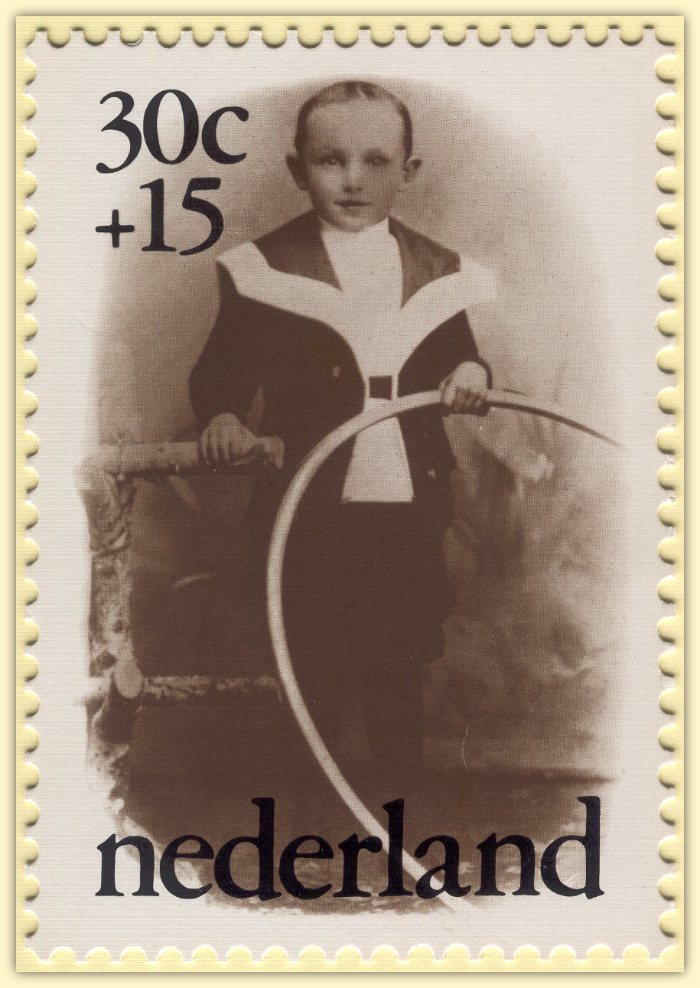 History
In 1979 30 devotees collecting all related products around the Kinderpostzegelacties gathered for the first time. They called themselves the Contact Group for "Kinderbedankkaarten". After several meetings, the formal establishment as an association was in 1983 under the name Contact Group "Voor het Kind". Twice a year meetings were held in the city of Utrecht, nowadays in the city of De Bilt. During these meetings knowledge and material can be exchanged between members.
Initially, within the association only postcards "Voor het Kind", kinderbedankkaarten and other material used during the Kinderpostzegelacties were collected. Soon the interest was extended to the Bedankkaarten from the "Committee Zomerzegels", the Dutch Red Cross and maximum cards to increase support of the association. They started their own News Service for maximum cards made from original commercially available cards, in order to counterbalance some commercial publishers who creatied maximum cards that were not according the official FIP rules.
Active collectors then published the first catalogue for Dutch Maximum cards and a Postcards catalogue "Voor het Kind".
The Association has long entered a mature stage, now has about 130 members and has its own website. Next to that still 4 times a year a large, well illustrated bulletin is issued in A4 full color format with lots of news. The collective knowledge has been well documented in a comprehensive "Manual Voor het Kind" in color. Because of the loose-leaf system, new issues of Kinderpostzegels and other material can be inserted easily.
Maximaphily is generally known in the Netherlands, thanks to the permanent section in a Philatelic magazine called "Philatelie", appearing since 2002. What a maximum card is and where a correct maximum card must meet is explained below. Step by step the slideshow will show you what it needs to create a correct maximum card.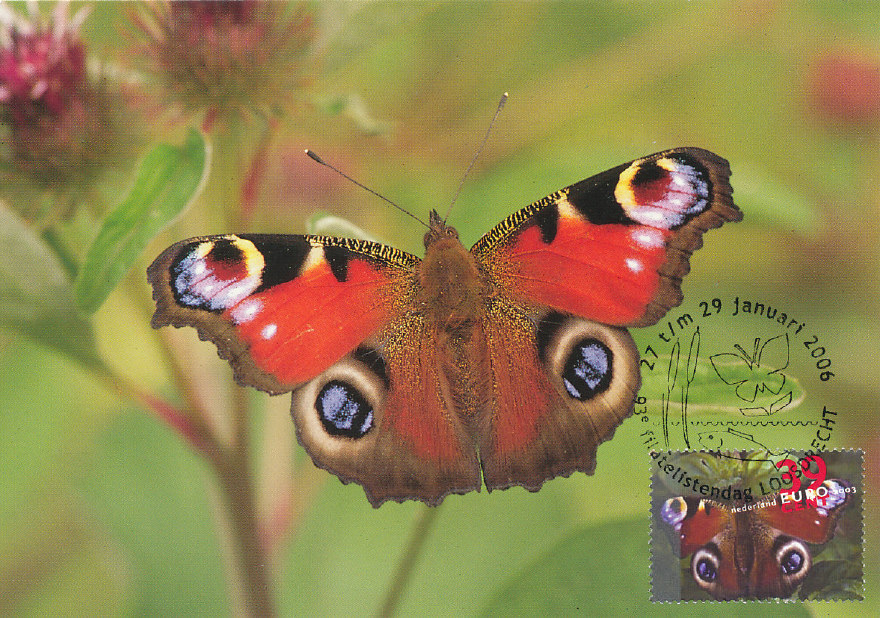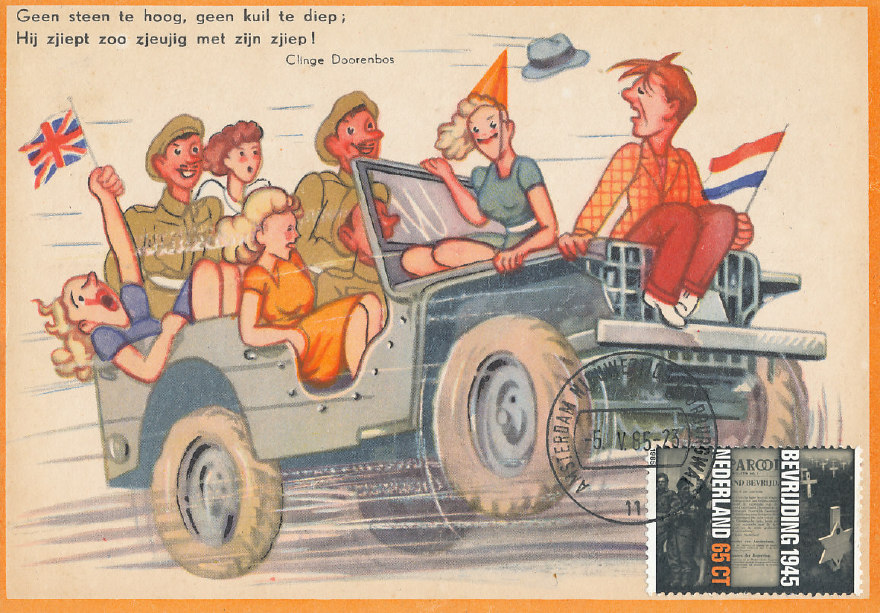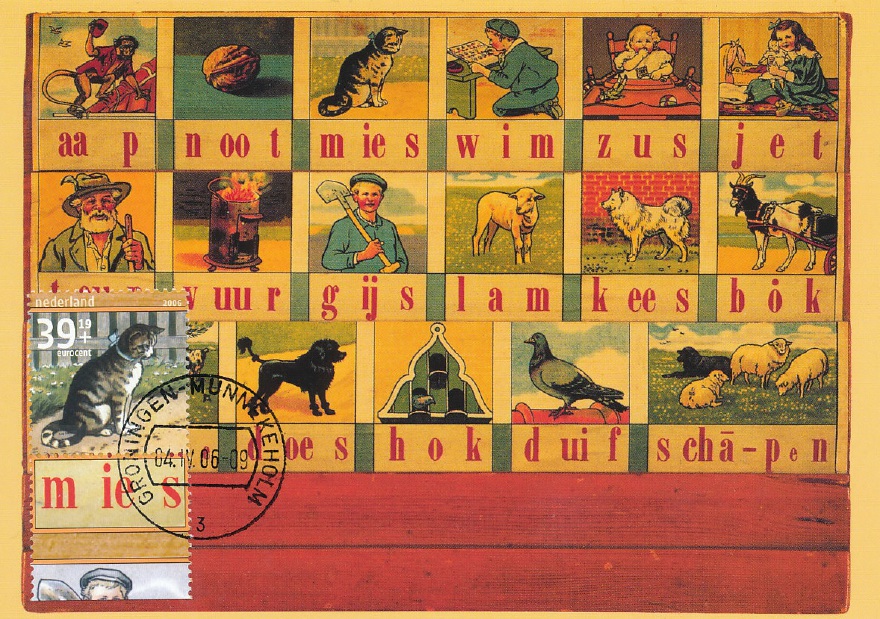 According to international guidelines, a maximum card consists of three elements: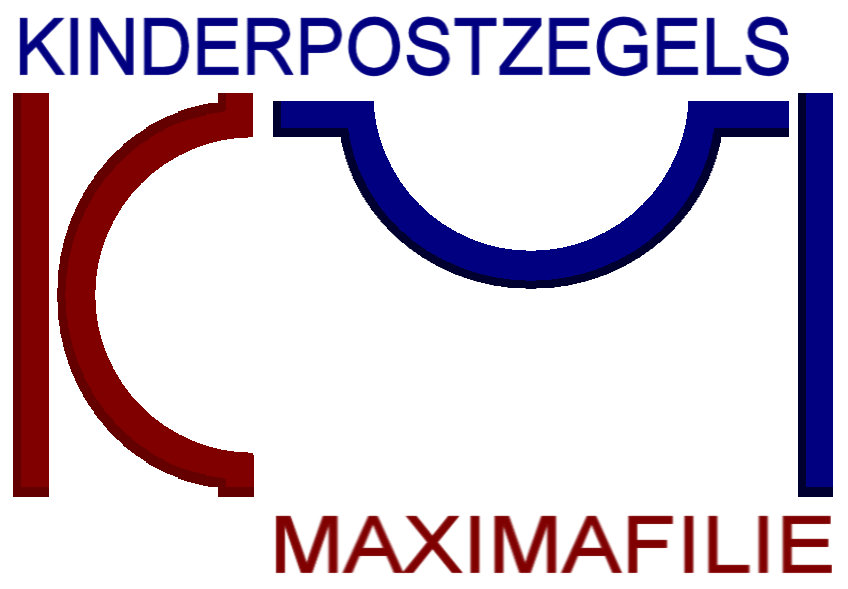 a. Stamp;
b. Picture postcard;
c. Postmark