Bent u op zoek naar catalogi die een overzicht geven van maximumkaarten van Nederland of van één van de overzeese rijksdelen dan klikt u op één van de buttons in het menu dat links van deze pagina getoond wordt.
De catalogus maximumkaarten is chronologisch opgebouwd naar het jaar van uitgifte.
Elke nieuwe postzegelserie wordt vooraf gegaan door weergave van: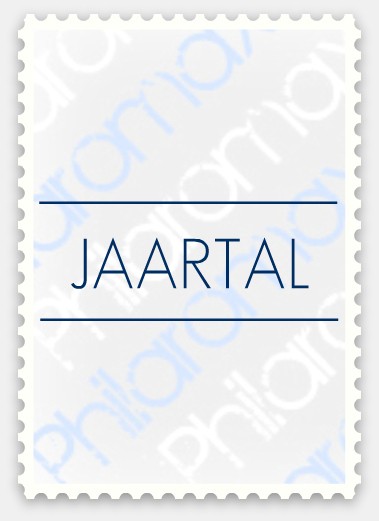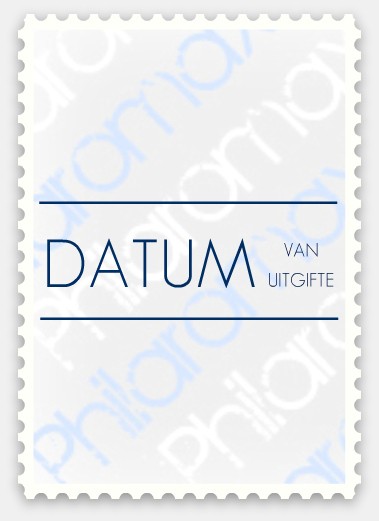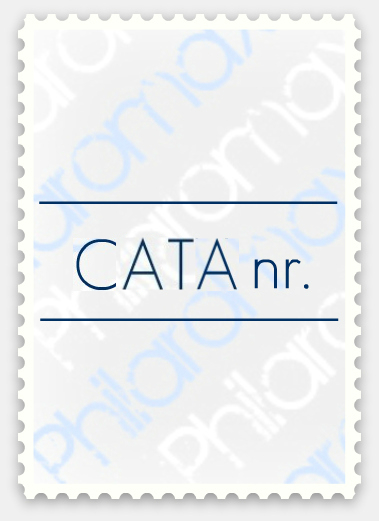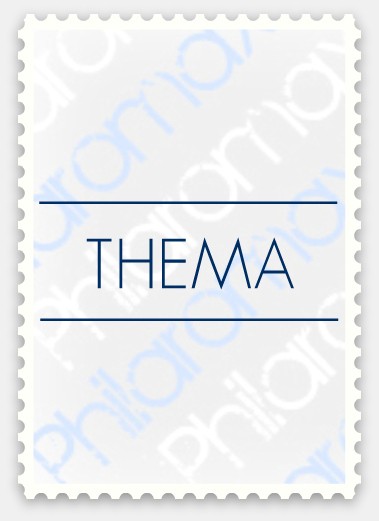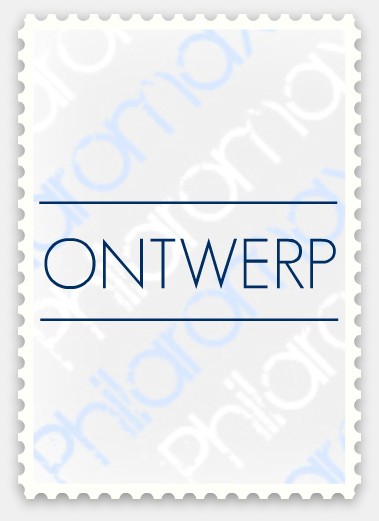 Daaronder treft u dan de maximumkaarten aan die tot op heden bekend zijn van deze specifieke emissie.
U zult zien dat er vaak veel verschillende varianten gevonden zijn met dezelfde postzegel als uitgangspunt.
De zoektocht naar nieuwe maximumkaarten kan dan nog lange tijd doorgaan omdat er in de loop der jaren
meerdere verzamelaars bezig zijn geweest met het maken van maximumkaarten.

Als extra informatie worden soms speciale stempels of themakaarten getoond
die duidelijk een relatie hebben met de postzegelserie.
Bent u specifiek op zoek naar een weergave van bepaalde overzichten dan klikt u hieronder op de link
die u naar de gewenste pagina brengt. U krijgt dan direct alle relevante items in een verticale lijst te zien:
Catalogus maximumkaarten Nederland 1898 - 1952
https://www.philaromax.nl/search/?search=®

Catalogus maximumkaarten Nederlandse Antillen en Curaçao
https://www.philaromax.nl/search/?search=®®

Catalogus maximumkaarten Suriname
https://www.philaromax.nl/search/?search=®®®

Catalogus maximumkaarten Nederlands Indië
https://www.philaromax.nl/search/?search=®®®®

Catalogus maximumkaarten Nederlands Nieuw Guinea
https://www.philaromax.nl/search/?search=®®®®®

Catalogus maximumkaarten uitgegeven t/m 2008 door de
Vereniging voor Kinderpostzegels en Maximafilie VKM
https://www.philaromax.nl/search/?search=VKM+

Catalogus maximumkaarten uitgegeven vanaf 2009 door de
Vereniging voor Kinderpostzegels en Maximafilie VKM
https://www.philaromax.nl/search/?search=V.KM+

Catalogus maximumkaarten Kinderpostzegels VHK Nederland 1928 t/m 1987
https://www.philaromax.nl/search/?search=VHK

Catalogus maximumkaarten Kinderpostzegels VHK Nederland 1988 t/m 2014
https://www.philaromax.nl/search/?search=V.HK

Catalogus maximumkaarten Kinderpostzegels VHK Nederland vanaf 2015
https://www.philaromax.nl/search/?search=VH.K

Catalogus maximumkaarten Persoonlijke postzegels
https://www.philaromax.nl/search/?search=PERPOST
of
https://www.philaromax.nl/search/?search=PER.POST