Are you looking for catalogs that give an overview of maximum cards of the Netherlands or one of the
overseas territories, then click on one of the buttons in the menu that is shown on the left of this page.
The maximum cards catalog is structured chronologically according to the year of issue.
Each new stamp series is preceded by displaying: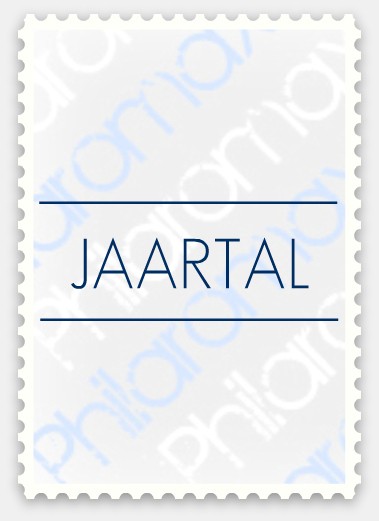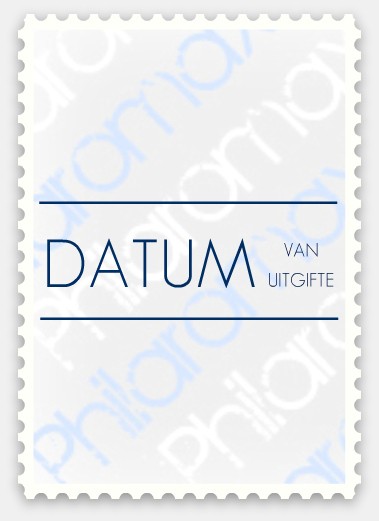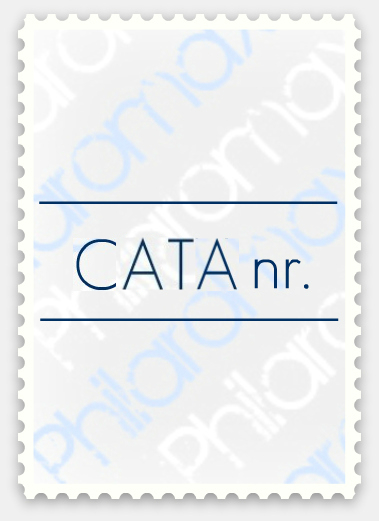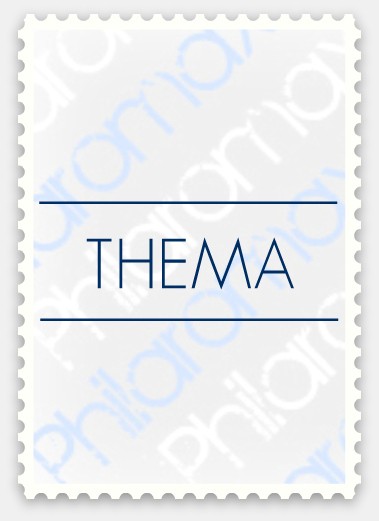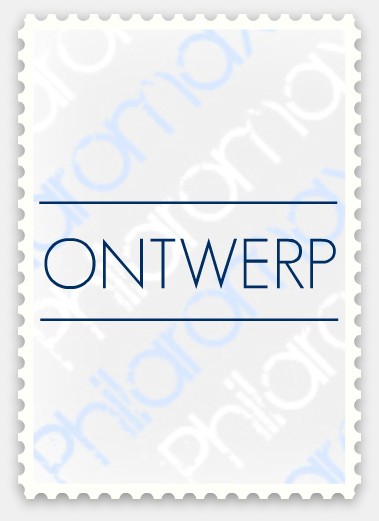 Below you will find the maximum cards that are known to date for this specific emission.
You will see that many different variants have often been found with the same stamp as a starting point.
The search for new maximum cards can then continue for a long time because
over the years several collectors have been busy making maximum cards.
As additional information, special stamps or theme cards are sometimes shown
that clearly have a relationship with the stamp series.
Are you specifically looking for certain overviews then click on the link below
that takes you to the page that you want. You will immediately see all relevant items in a vertical list:
Catalog maximum cards Netherlands 1898 - 1952
https://www.philaromax.nl/search/?search=®

Catalog maximum cards Netherlands Antilles and Curaçao
https://www.philaromax.nl/search/?search=®®

Catalog maximum cards Surinam
https://www.philaromax.nl/search/?search=®®®

Catalog maximum cards Netherlands East-Indies
https://www.philaromax.nl/search/?search=®®®®

Catalog maximum cards Netherlands New Guinea
https://www.philaromax.nl/search/?search=®®®®®

Catalog maximum cards published to 2008 by the
Dutch Association for Children Charity stamps and Maximaphily VKM
https://www.philaromax.nl/search/?search=VKM+

Catalog maximum cards published from 2009 by the
Dutch Association for Children Charity stamps and Maximaphily VKM
https://www.philaromax.nl/search/?search=V.KM+

Catalog maximum cards Children Charity stamps VHK Netherlands 1928 to 1987
https://www.philaromax.nl/search/?search=VHK

Catalog maximum cards Children Charity stamps VHK Netherlands 1988 to 2014
https://www.philaromax.nl/search/?search=V.HK

Catalog maximum cards Children Charity stamps VHK Netherlands from 2015
https://www.philaromax.nl/search/?search=VH.K

Catalog maximum cards Personalized stamps
https://www.philaromax.nl/search/?search=PERPOST
or
https://www.philaromax.nl/search/?search=PER.POST