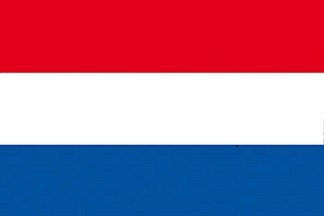 * Alle maximumkaarten die in onderstaande catalogus worden getoond
maken deel uit van particuliere collecties en zijn om die reden niet te koop.
Deze MK zijn in de titel gemerkt met þ.
Als u de kaart in detail wilt bekijken dan klikt u op de afbeelding van de kaart.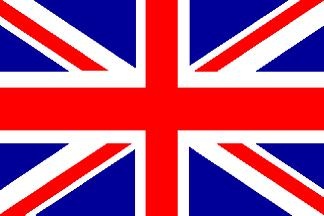 * All the maximum cards displayed in the catalogue below are
part of private collections and for that reason not for sale.
These MC are marked in the title with þ.
If you want to see the card in detail then click on the image of the card.

* Toutes les cartes maximum affichées dans ce catalogue l`apercu ci-dessous
font partie de collections privées et ne sont pas à vendre.
Ces CM sont marquées dans le titre par le symbole þ.
Pour les examiner en détail, cliquer sur l'image.

* Alle Maximumkarten, die in der nachstehenden Katalog angezeigt werden
sind Teil der privaten Sammlungen und sind deshalb nicht für den Verkauf.
Diesen MK sind im Titel markiert mit þ.
Wenn Sie die Karte im Detail anschauen wollen klicken Sie auf das Bild der Karte.